Dear western outfits,
Try all you want but only I bring out her true beauty and elegance.
Yours sincerely,
Saree
Everyone drapes a saree slightly differently and everyone's body looks different in it. But women in sarees are like snowflakes. Unique yet beautiful in their own way.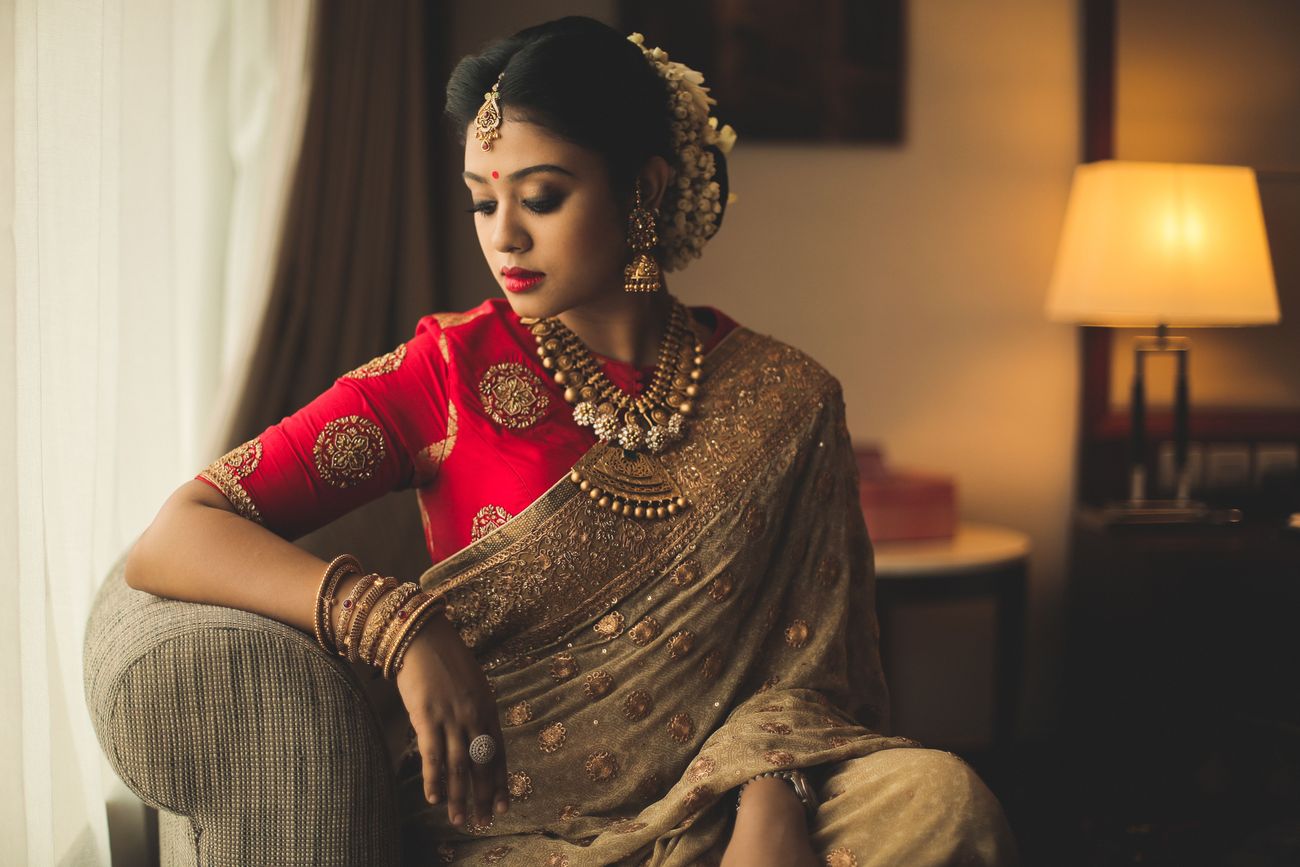 I love it when a girl's saree is made of grace, her jewelry is made of confidence and her heels are made of inner-strength.
It can be an heirloom passed down through generations, or a purely functional garment worn everyday.
It's seen on streets and runways, and has influenced fashion designers across the world.
Much loved and yet often misunderstood, here are nine facts you might not know about the saree, as seen from India.
Saree is a traditioanl female garment  wtih various styles of draping, varying from five to nine yards length.
There are various styles of saree draping, Nivi style originated from Andhra Pradesh is the most common in India along with Nauvari from Maharashtra.
The drape varying from five to nine yards Sarees and more than 80 recorded ways are there in several different styles and region.
Gota Patti Sarees originated in Rajasthan,This type of Indian embroidery used extensively in wedding and formal clothes. The metal embroidery of Rajasthan is known as Gota work.
Bomkai Sari are produced by Bhulia community from Odisha state.Because of Bomkai sarees, the place is identified Geographical Indications of India and Aishwarya Rai wore a kind of Bomkai Sari.
Paithani Saree are made from very fine silk, produced in Paithan town in Aurangabad. Paithani variety of Sarees are considered as one of the richest saris in India.
Chanderi Saree's made in Chanderi town of Madhya Pradesh,produced from pure silk, chanderi cotton and silk cotton. Chanderi saree are also known for gold and silver brocade.
Kasta Sari also referred to as Nauvari is the traditional Marathi style of sari, a single nine yard sari that is worn very similar to the Maharashtrian dhoti.
Nauvari  is a nine yards saree worn by the Marathi women or women of Maharashtra. The name 'Nauvari' originated from the sari's length of nine yards.